Leduc County is a rural community located in central Alberta south of the City of Edmonton. We offer a variety of services that help support our residents.
Community and family support
Leduc County's Family and Community Support Services (FCSS) department provides a variety of programs and support services to enhance the well-being of individuals and families in our community.
Emergency services
Learn about fire, policing, ambulance, emergency preparedness and crime prevention in Leduc County.
Water and sewer
Leduc County offers a variety of water and sewer services. Learn about permits, utility invoices and bulk water stations.
Property taxes
Learn about taxes in Leduc County, including how to pay your taxes in 12 equal payments.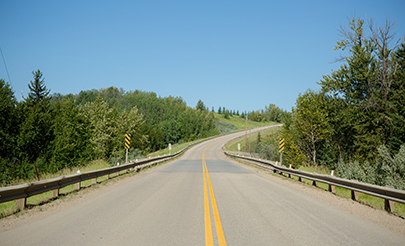 Roads and transportation
Learn about roads and road programs in Leduc County, including dust suppression services and overweight permits.